Regional level partnerships with world leading organisations have secured our path through the coming decade alongside cutting technology and service providers. DSI is proudly partnered with:

VISA – We are regional partners to Visa for enabling P2P and P2M payments through the Visa Direct service through our Visa Ready V-Suite system certification currently underway, and our PayGo Powered by Visa initiative focused on the sub-Saharan market.
Canonical – We have a Master Partner status for sub-Sahara providing Private PCI-Compliant Financial Domestic Private Clouds and Cloud services to Financial Institutions in the region.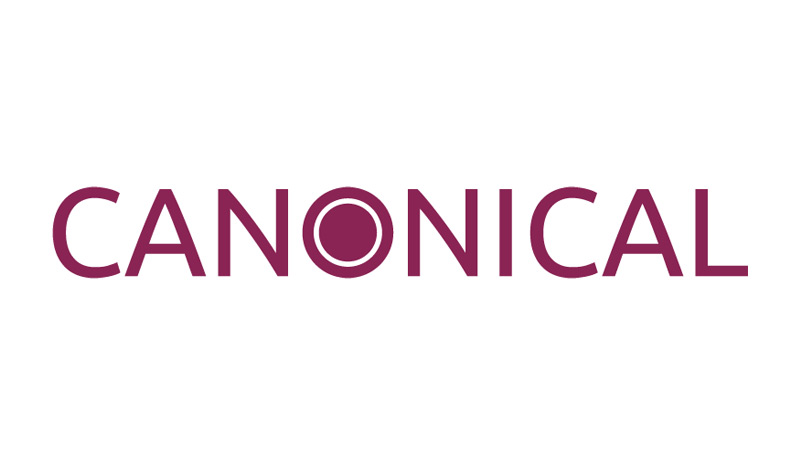 SuperMicro – We partner with SuperMicro for the provision of high-performance low-cost server technology primarily for our Cloud solutions.
Boston – We partner with Boston to enable turn-key server and network deployments at the very latest international standards of performance and service delivery.

Galix – Our PCI QSA and Managed Security Services partner, providing pre-validation and certification of our Financial Application and infrastructure architectures.
IngenicoGroup is providing smart, trusted and secure payment solutions to empower commerce across all channels, in-store, online and mobile. Ingenico is the DSI Group POS partner of choice.

Whether your institution requires the expert services of one of the specific divisions of the DSI Group, or if you are building a new digital institution from the ground up, get in touch with us today today to learn more about the DSI DNA.
"DSI Group. The building blocks of financial inclusion".