Accessing a scalable, global, third-party digital delivery infrastructure on a pay-per-use basis enables the bank to radically accelerate its financial inclusion strategy with minimal investment and in the shortest possible time.
Ensure your business continuity by removing dependency on high end technical resource constraints by migrating to the cloud. The DSI Managed Service offering caters for both domestic and international service provision.
Email us
We will send you a copy
Banking in the Cloud
Investing in managed cloud services means more than just a cloud benefit for your institution. Partnering with the DSI MSD (Managed Services Division) will not only help keep your infrastructure secure, to immediately optimise costs and reduce time to market in this constantly evolving digital environment, allowing the bank to refocus on customer engagement and user experience.
End 2 End Managed Services
With a Large team of highly skilled and experienced digital financial technology experts, the DSI Managed Service division can help your institution navigate the digital transformation process whilst driving costs down. 
Digital V-Suite services, Postilion and switching, core banking and card management services, Postgress, SQL, MySQL, network and infrastructure management and all your third party integration requirements.
Partial or complete service offerings
USSD, iOS, Android, agency and merchant services, SMS, airtime, bill payments aggregation.. whatever your institution's requirements the DSI Managed Service division will help you deliver real value. Fast.
Deloittes ISAE3402 audited, Galix PCI compliance, Prolifics Load and Stress testing certified
DSI Managed Services
delivers unparalleled competitive advanrage
 DSI Managed Service Division provides the full digital channel stack through the V-Suite, giving you access to a localised and highly customised digital solution focused on emerging market complexity. Tried and tested, the V-Suite platform has performed billions of successful transactions processing hundreds of billions of dollars over the last 15 years.
Tried and Tested
Looking ahead, the forces driving institutions to adopt the next evolution of outsourcing are unlikely to weaken their pull.
Risk and compliance leaders will continue to feel pressure to cut costs and improve the effectiveness of processes from cybersecurity to reporting, remediation, and legal advice, all while responding to regulatory expectations and delivering against core business priorities. For the firms responding by adopting a managed services model, the potential rewards are significant. In addition to cost efficiency, scalable access to the latest technologies, expertise, and knowledge is already improving outcomes across a wide spectrum of critical risk, regulatory, cyber, legal, and compliance operations. As confidence in the model grows, we believe adoption will widen further, enabling firms across financial services to focus their precious resources and skills where it matters most—on driving growth and competitive advantage.
Create competitive advantage by harnessing the benefits of managed services..
Radically reduce your cost base by removing the need to house, manage and retain large technical and support teams. Free yourself from the limitations of resource constraints and help your institution focus on the real power of delivering financial inclusion through superior digital user experiences.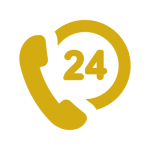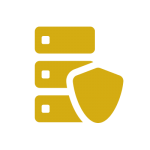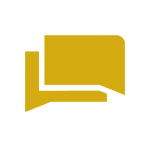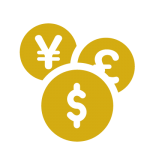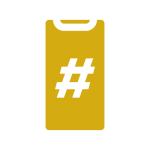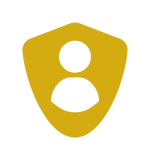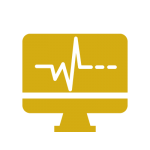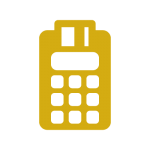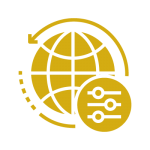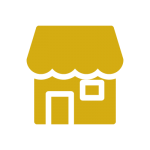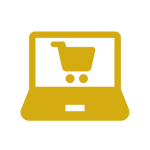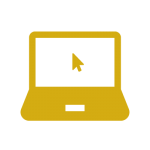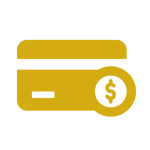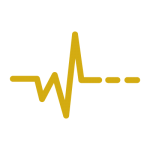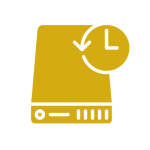 Whether your institution requires the expert services of one of the specific divisions of the DSI Group, or if you are building a new digital institution from the ground up, get in touch with us today today to learn more about the DSI DNA.
"DSI Group. The building blocks of financial inclusion".