Payments
Digital Division
The DSI mobile and digital payments platform that improves and extends all available solutions under a universal experience.
Email us
We will send you a copy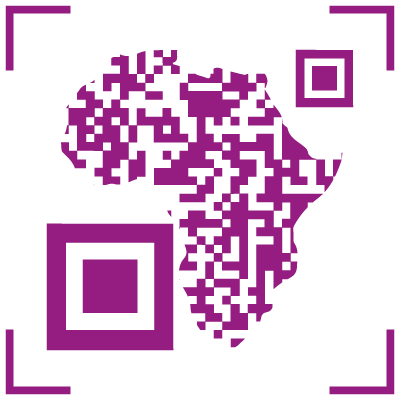 A universal digital and mobile payments platform enabling a true omni-experience and end to end management of your institution's P2P, P2M and B2P service requirements
Unlocks the full digital power of all members of the ecosystem including customers, while removing all the shortcomings of a single centralised and proprietary merchant code directory​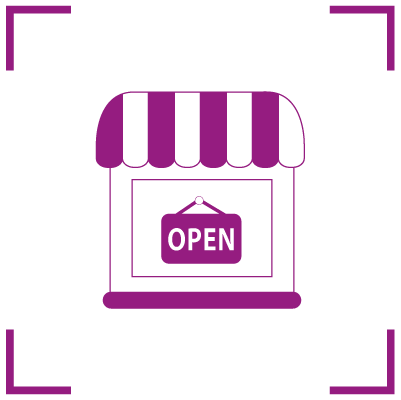 Corporate, retail & B2B Internet banking and online services. The V-Suite Internet platforms provide fully flexible, customised user experiences.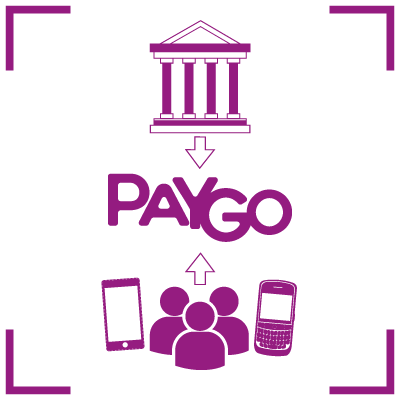 PayGo enables true national and international level unique and simple digital identity frameworks for customers, merchants, businesses and service providers​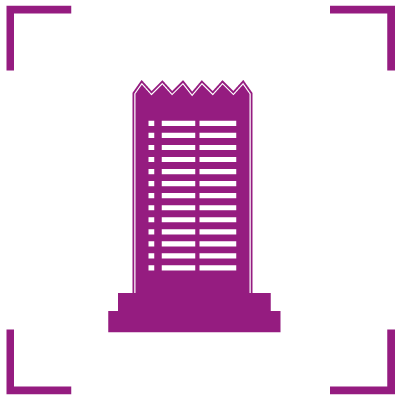 PayGo enables distributed directory lookup services as well as centralised and decentralised identification and payment routing​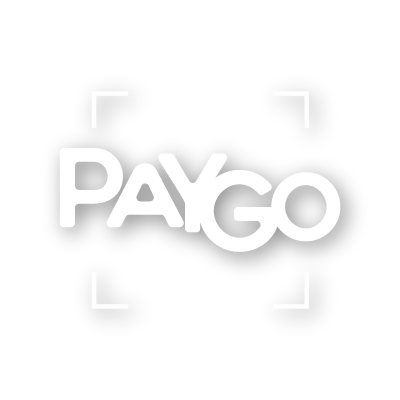 Why PayGo?
Designed to enable and satisfy all LRE and Micro-Merchant requirements
Designed to cater for all national and international level digital identity requirements
Zero additional cost to existing V-Suite FIs and zero forex requirements
Complementary and alternative services to help promote healthy competition
Reduces national level single point of failures
Creates universal interoperability between payment networks​
Advanced Mobile Merchant Management System Capabilities​
Improves user experience of customers
Protects acquiring institutional control of merchants and customers
Enables "on-us" processing and caters for efficient routing logic for both domestic and international traffic
Evolved from mobile based technology platforms reducing legacy inefficiencies from card-based system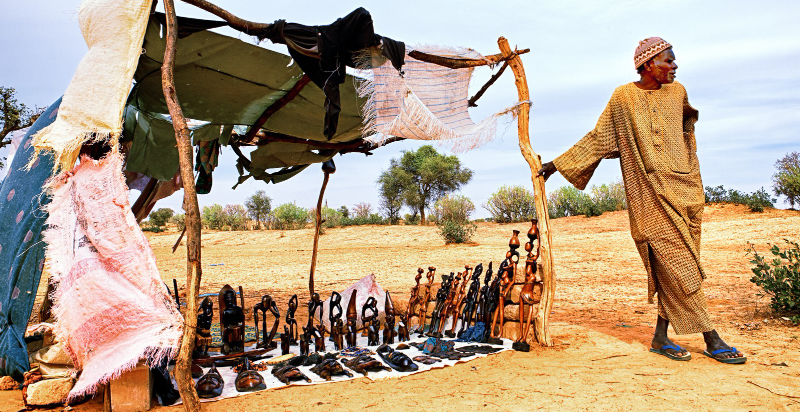 P2M
Person to Merchant
How does PayGo address your Mobile Merchant Payments (P2M):​
Implement and manage Mobile Merchants through a mature 'Mobile Merchant Management' system.
Maintain control of your mobile merchant infrastructure including "on-us" capability, while enabling full integration functionality with available partners and providers​
Integrate with mobile payment networks such as ZimSwitch ZIPIT, VISA mVISA, MasterCard mPass, and MNO agent networks.
Enables dynamic QR and merchant codes better suited to LREs and supermarket environments
P2P
Person to Person
How does PayGo address your Individual Customer needs (P2P):​
Enables unique and simple digital identity to nearly 4 million registered ZSS Mobile Banking Users and all mobile wallet platform customers​ (PayGo ID)
Fully forwards and backwards compatible with all third-party alias, directory and payment frameworks including ZIPIT, VISA Direct, VISA Alias, MasterPass as well as all mobile wallet networks​
Fully embedded within existing ZSS V-Suite solution offering ​
API services for non-V-Suite customers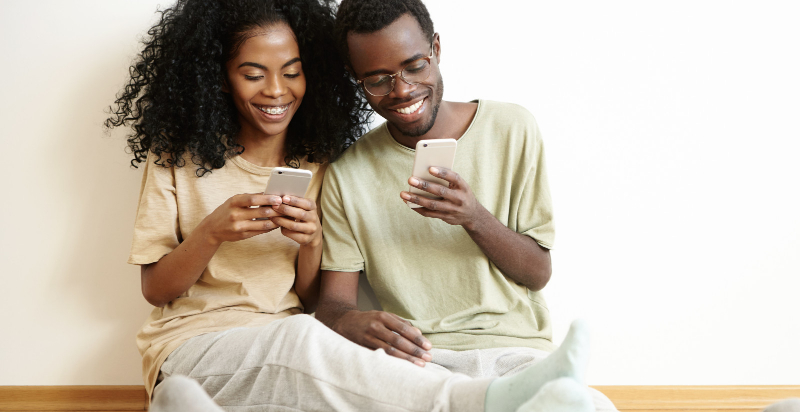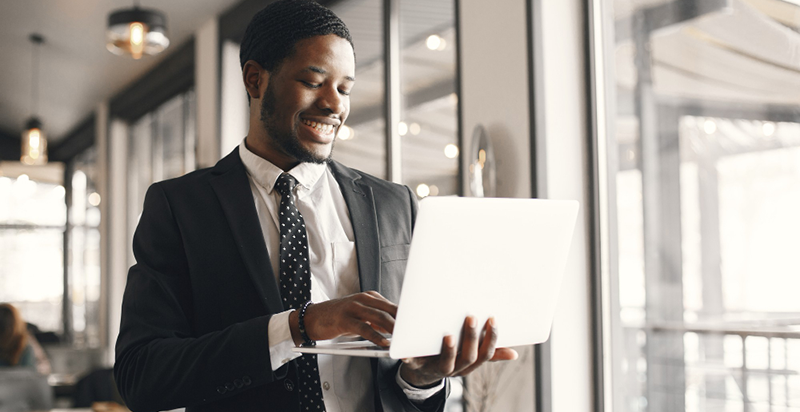 B2P
Business to Person
How does PayGo address your Corporate and Bulk payment needs:​
Bulk payment processing via a web user interface enabling salaries and supplier payments.​
Simple interface and customer journey for corporates and processing banks​
Built in reversal and refund logic with comprehensive reporting and reconciliation
Real-time transactions and immediate credit​
Framework caters for inter-bank liquidity and treasury environmental requirements​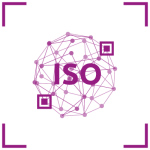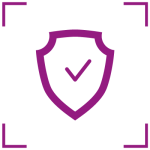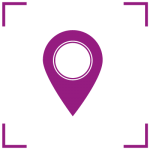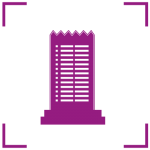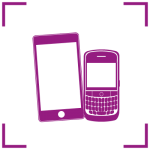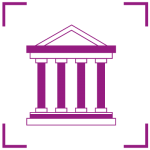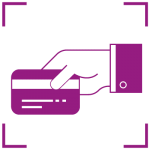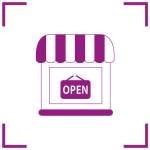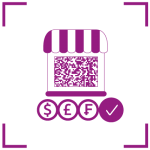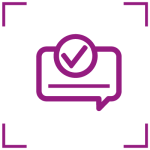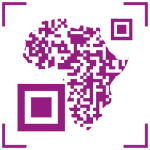 INTERNATIONAL
Partnerships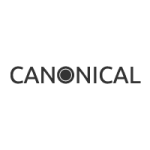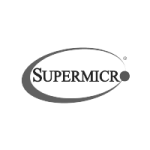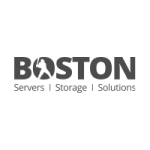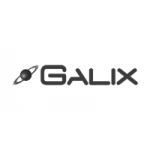 Whether your institution requires the expert services of one of the specific divisions of the DSI Group, or if you are building a new digital institution from the ground up, get in touch with us today today to learn more about the DSI DNA.
"DSI Group. The building blocks of financial inclusion".