case study
Financial Technology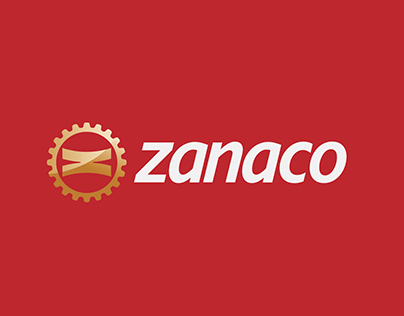 Zanaco V-Suite Implementation
Zambia National Commercial Bank, commonly known as Zanaco, listed on the Lusaka Securities Exchange, serves retail customers, large corporations, agri-business and public sector clients. The bank has evolved into a leading financial institution in Zambia.
The bank implemented V-Suite in 2016 and has witnessed a 1,000% increase in digital transactional volume to date, making it one of the great DSI Group digital transformation success stories.
"One company that covers a very notable amount of our requirements is DevShack International, which allows us to pivot quickly to respond to the consumer's demands as the market starts to shift and change"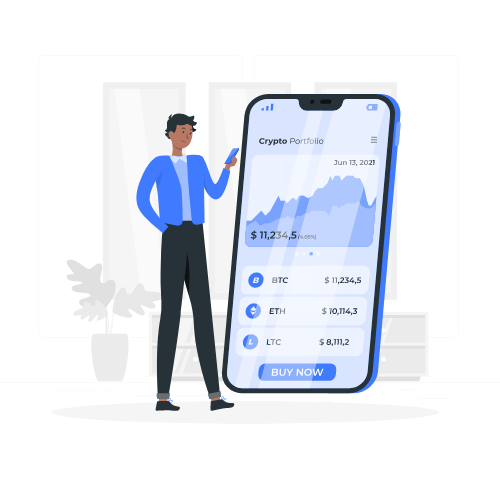 case study
Digital Managed Services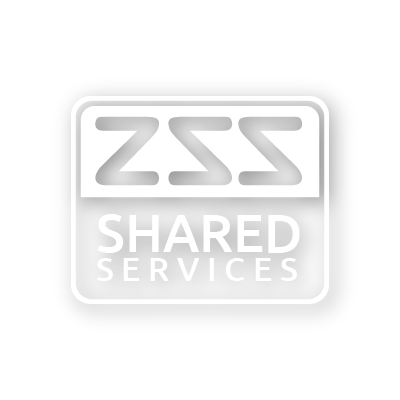 ZSS: A Zimbabwean Success Story
In the height of a hyper-inflation, the multi-instance V-Suite edition was launched at a national level within Zimbabwe aimed at revitalising the digital banking sector and assisting in driving financial inclusion to a national level.
The results speak for them selves, processing hundreds of millions of successful transactions per month over the vast majority of the country's financial institution and wallet services servicing over 5 million registered users.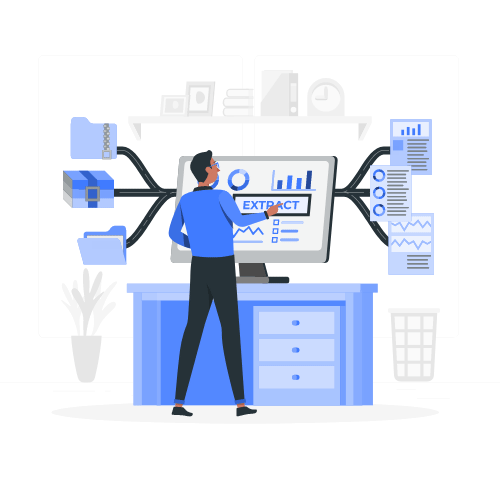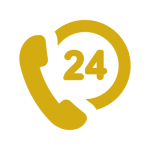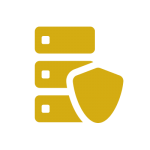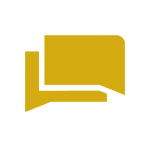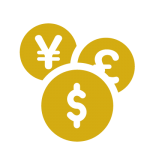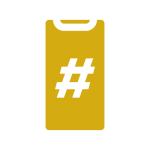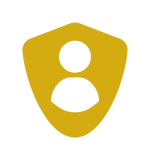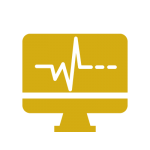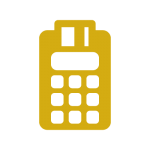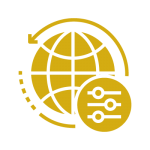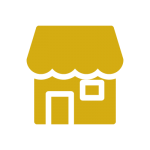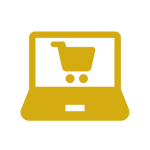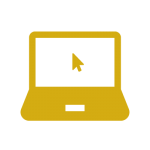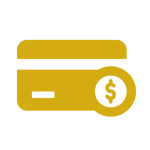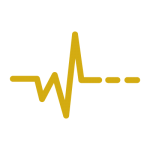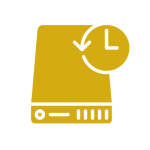 case study
Digital Payment Services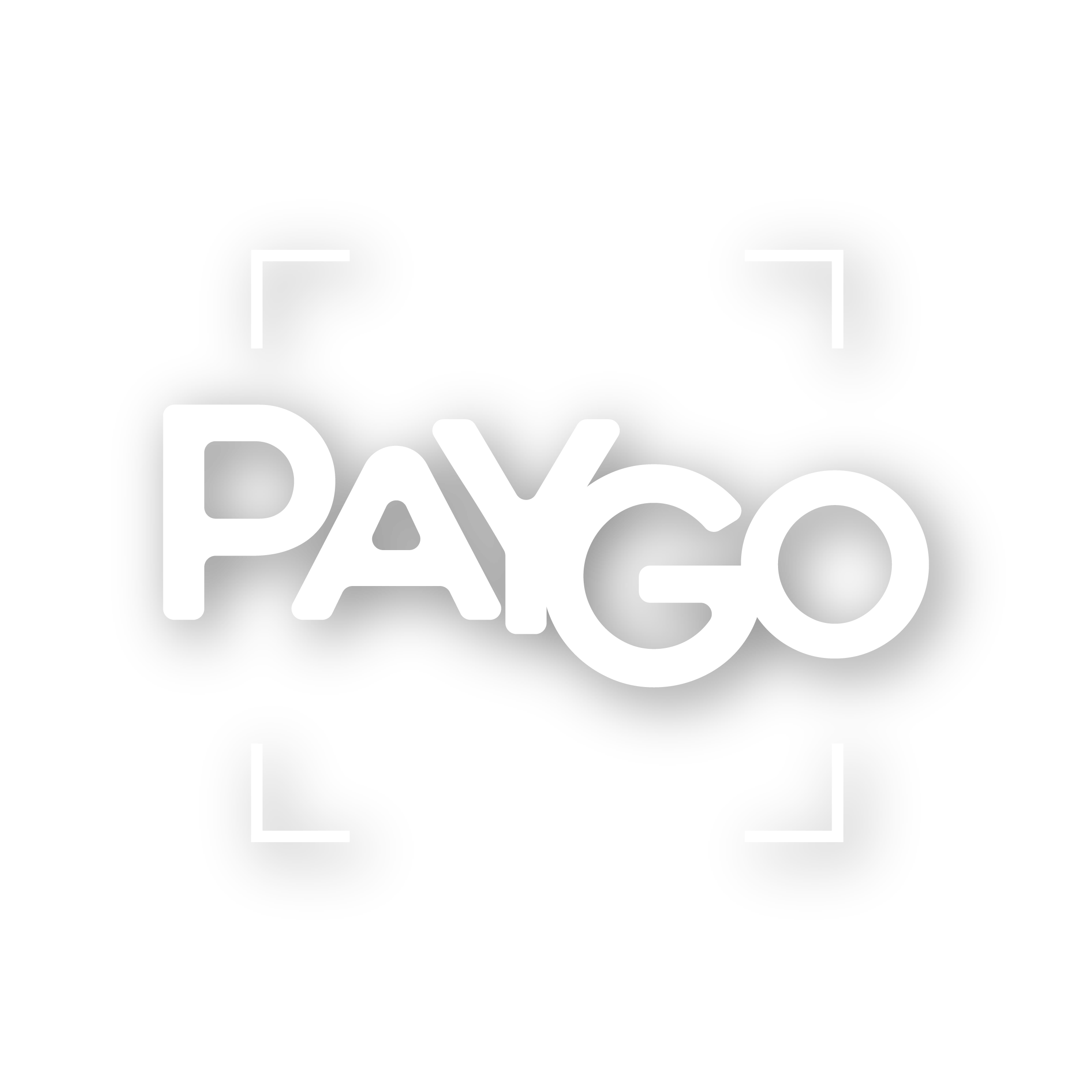 PayGo Mobile Payments
The DSI universal digital and mobile payments platform enabling true omni-experience and end to end management for P2P, P2M and B2P services, PayGo is set to launch in the coming months in two southern African countries with more lined up to follow.. watch this space!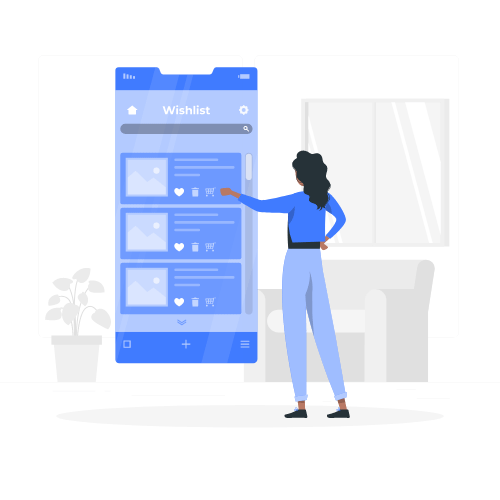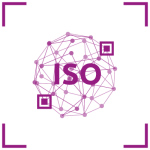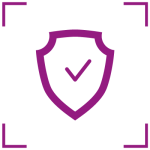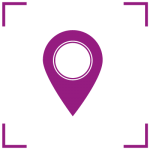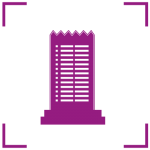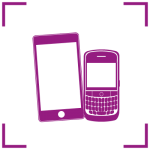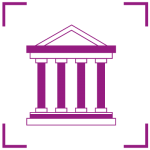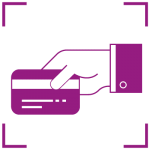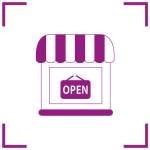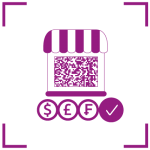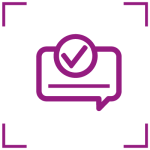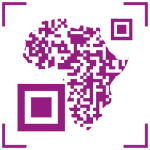 case study
Digital Bank-in-a-Box

MyCash Financial Services
Built from the ground utilising only DSI Group divisional services, MyCash has successfully registered over half a million customers and is well positioned to accelerate at an even greater pace.
Loaded with full spectrum digital channels and services, driven through "light" host platforms, MyCash has successfully harnessed the balance between user experience, security and agility.
At a cost less than 10% of a traditional financial institution, the DSI Bank-in-a-Box solution is well set to drive never before seen levels of financial inclusion across emerging markets.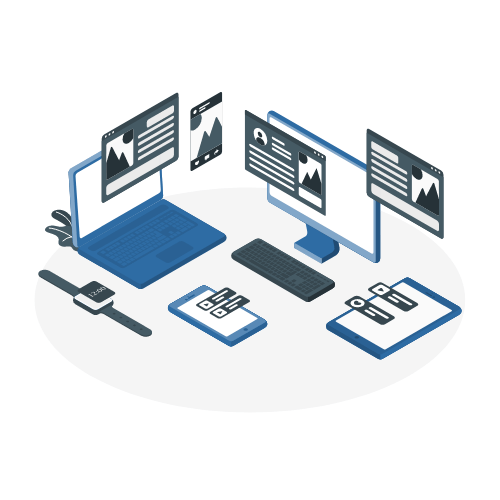 INTERNATIONAL
Partnerships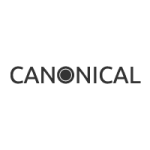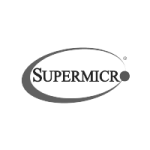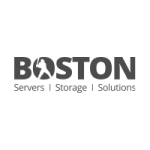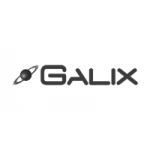 Whether your institution requires the expert services of one of the specific divisions of the DSI Group, or if you are building a new digital institution from the ground up, get in touch with us today today to learn more about the DSI DNA.
"DSI Group. The building blocks of financial inclusion".